Health Symposium
African Americans have a higher rate of chronic medical illnesses such as obesity, diabetes, hypertension and certain types of cancers. This is often from a long-standing history of inequality which has had negative effects on social determinants of health (SDoH) such as access to healthy food, home and working conditions and income.
Fortunately, many of these problems can be prevented. The goal for our health symposia is to empower the African-American community with information and resources to preserve their health. We are fortunate to have these discussions led by our local healthcare experts.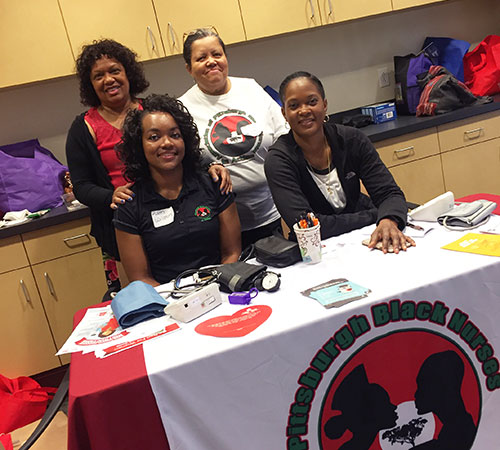 Topics that have been covered
Cancer Awareness and Screening

Men's Health Issues

Tips on Establishing a Good Therapeutic Relationship with Your Doctor

Pain Management

Health Issues Facing Young Adults

Tips for Healthy Living

HIV/AIDS

Intimate Partner Violence

Mental Health

Stress Management

Proper Nutrition and Exercise
Our Community Health Symposia will be presented this year as a Virtual Series
Please go to our Events page for registration details.