Fundraising
Our signature fundraising event is the Annual Physician of the Year & Scholarship Gala held in October.
We are disappointed that we must cancel our 2020 Gala due to social distancing requirements, but we will be planning a virtual recognition of the healthcare providers working tirelessly and courageously in the face of this Pandemic.
We look forward to having a program in 2021 and are grateful for the generous support of our Gala Sponsors who allow us to continue our Mission during this challenging time.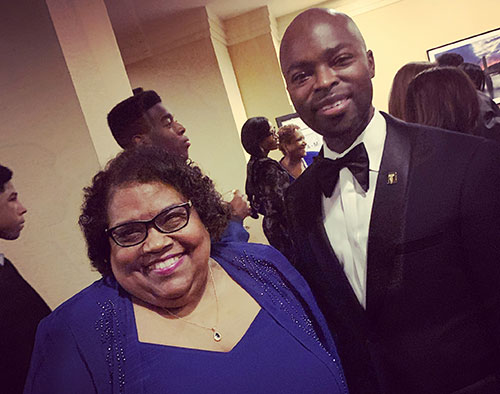 Oswald Nickens Award
The Oswald Nickens Physician of the Year Award recognizes physicians for their distinguished career as health care providers as well as outstanding dedication to community service.
Honorees
2019
Jan W. Madison, MD Pulmonary and Critical Care Medicine, Allegheny Health Network
Tracey D. Conti, MD Program Director, Department of Family Medicine, Assistant Professor University of Pittsburgh School of Medicine
2019 Lifetime Achievement Award
Margaret Larkins-Pettigrew, MD, M.Ed, MPPM
Associate Professor, Department of Reproductive Biology, School of Medicine
Assistant Dean, Office of Student Affairs, School of Medicine
Dean, Robbins Society, School of Medicine Case Western Reserve University

2018
Marvin McGowan, DO, Primary Care Services, Central Outreach Wellness Center (COWC)
MaCalus V. Hogan, MD, Vice Chair of Education and Residency Program Director UPMC Department of Orthopaedic Surgery
2017
William Simmons MD, Associate Professor, University of Pittsburgh School of Medicine, UPMC Department of Anesthesiology
Rev. Christopher Conti, MD, Chief Medical Officer, Primary Care Health Services, Inc., and Senior Pastor, Emmanuel Baptist Church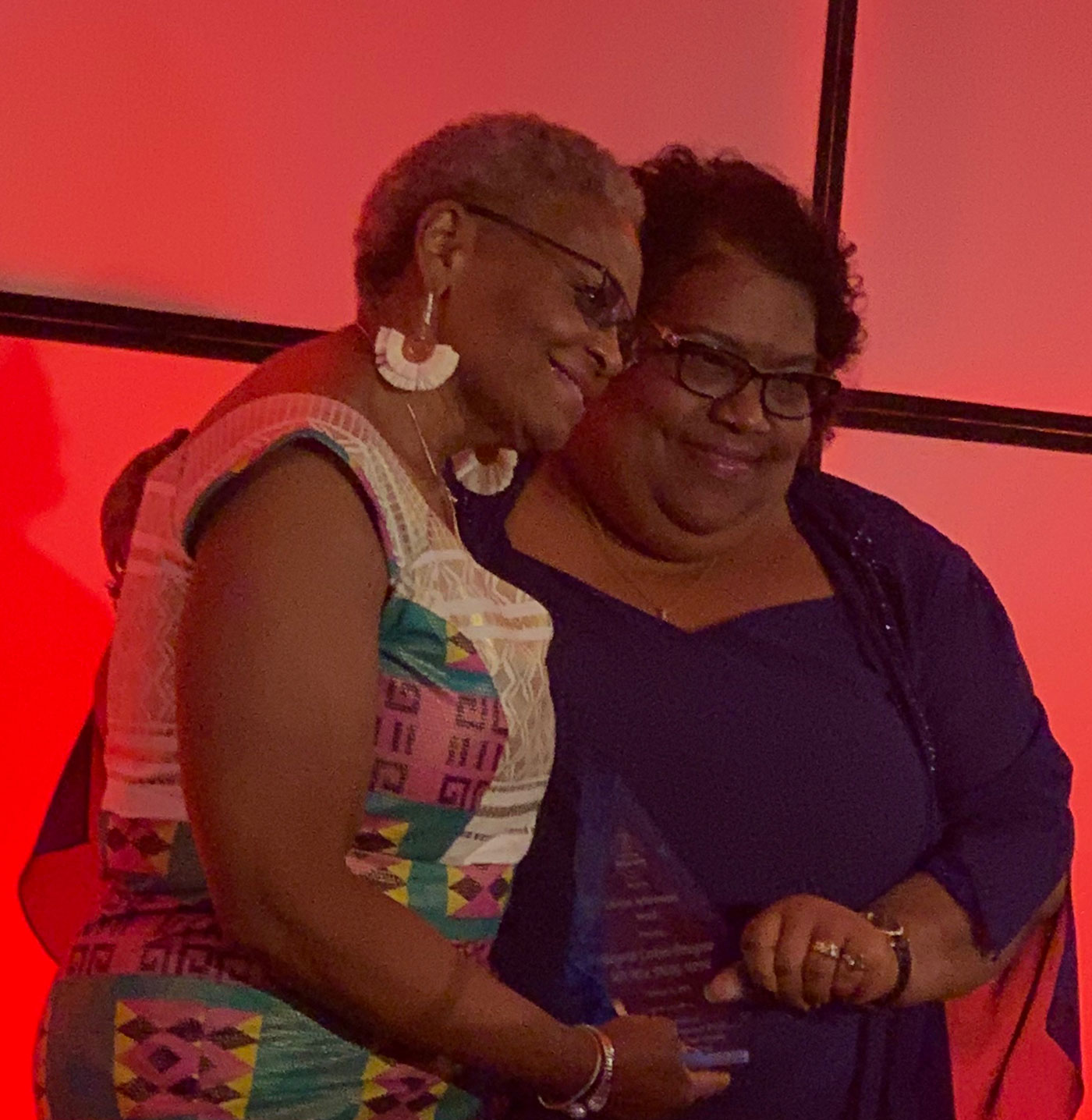 Champions of Gateway Medical Society
The "Champions of Gateway Medical Society — Making a Difference" Award is given to individuals who have provided Gateway Medical Society with service and resources to grow.
Awardees
2019
Pittsburgh Black Nurses in Action
Kappa Chapter Inc., Chi Eta Phi Inc.
2018
Carol A. Neyland, Senior Vice President Community Development, Dollar Bank.
Alpha Kappa Alpha Sorority, Incorporated- Alpha Alpha Omega Chapter
Pittsburgh Chapter of Jack and Jill of America, Inc.
2017
Mr. Evan Frazier, Senior Vice President, Community Affairs Highmark
Chenits Pettigrew, PhD., Assistant Dean for Student Affairs and Director of Diversity Programs, University of Pittsburgh School of Medicine;
Mrs. Elsie Murray, CRNA Emeritus, MPM and member of Kappa Chapter, Inc. of Chi Eta Phi Sorority.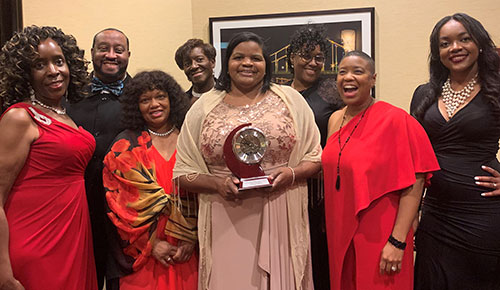 Rising Star Award
The Rising Star Award recognizes physicians and health care professionals who are early to not yet quite mid-point in their careers and who have demonstrated leadership in the areas of community health, the reduction of health care disparities as well as clinical excellence.
Awardees
2019
Jewell Gualding, MD Dermatologist at Allegheny Health Network
Eloho Ufomata, MD, MS, FACP, Assistant Professor of Medicine University of Pittsburgh School of Medicine
2018 Awardees
Erin Issac, DMD, Pediatric Dentist
Rachel C Toney, MD., Gastroenterologist at Allegheny Health Network